An SUV is the best option for any type of driver. For one, it's a family vehicle with convenience and comfort options, for those who are looking for this kind of vehicle. On the other hand, they usually have amazing off-road features and the latest technology. Some SUVs focus on new technology and stylish designs, while others look at heavy-duty capabilities for anyone driving in the dirt.
If you're looking for the best SUV you can use for off-roading this year, there's a wide range of choices from 2020 and 2021 models. In no particular order, here are the best SUVs for off-roading in 2021.
1.     2021 Jeep Wrangler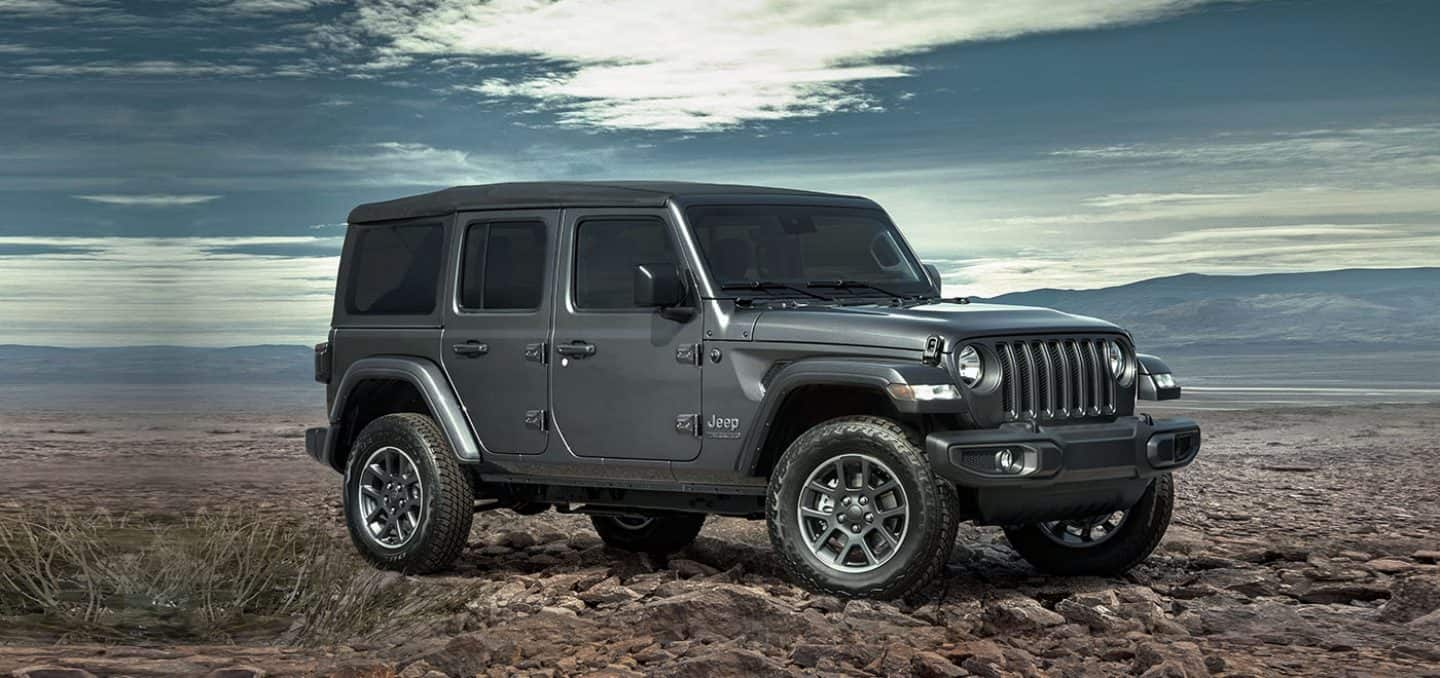 Well-known as the King of Off-roading, the Jeep Wrangler features a rugged design and is an ideal choice for anyone who wants to drive on rough trails. It is fitted with a powerful engine and an excellent infotainment system. Although the Wrangler does not have top technology like most off-roaders, it has amazing off-road features and hardware that makes it perfect for adventure.
Specs:
Engine Type: Regular Unleaded V-6.
Horsepower: 285.
Torque: 260 lb.-ft.
Transmission: Manual w/OD.
Pros:
Amazing off-road capability.
Ideal for driving on-road.
Highly personalized.
Cons:
Not always comfortable for short drivers.
The tire is noisy at highway speed.
2.     2021 Toyota 4Runner
When it comes to off-road functionality, no vehicle meets the standard as well as the 2021 Toyota 4Runner. Toyota is already a highly reliable brand, but the vehicle offers great safety technology and massive cargo space that makes it ideal for outdoor events. Although it doesn't have a good fuel economy, it makes up for this with smooth rough trail driving. There are also so many trim levels to choose from.
Specs:
Engine Type: Regular Unleaded V-6.
Horsepower: 270.
Torque: 278 lb.-ft.
Transmission: Automatic w/OD.
Pros:
Very strong for off-road driving.
Has a versatile range of trim lines.
Wide cargo space.
Cons:
The fuel economy isn't good.
It's not ideal for day-to-day on-road driving.
3.     2021 Land Rover Defender
The 2021 Land Rover Defender has all the features of a highly capable all-terrain vehicle, which makes it better than most Land Rover models. The vehicle features a vertical rear end, short front overhang and an upright windshield to add to its capabilities. Its interior is comfortable with an inline-six and refined technology.
Specs:
Engine Type: Intercooled Turbo Gas/Electric I-6.
Horsepower: 395.
Torque: 406 lb.-ft.
Transmission: Automatic w/OD.
Pros:
Superior capability on and off-road.
Front jump seat with a spacious cabin.
An ideal combination of retro and modern design.
Cons:
The interior is not as luxurious as the price.
Does not offer high-torque diesel.
4.     2021 Ford Bronco Sport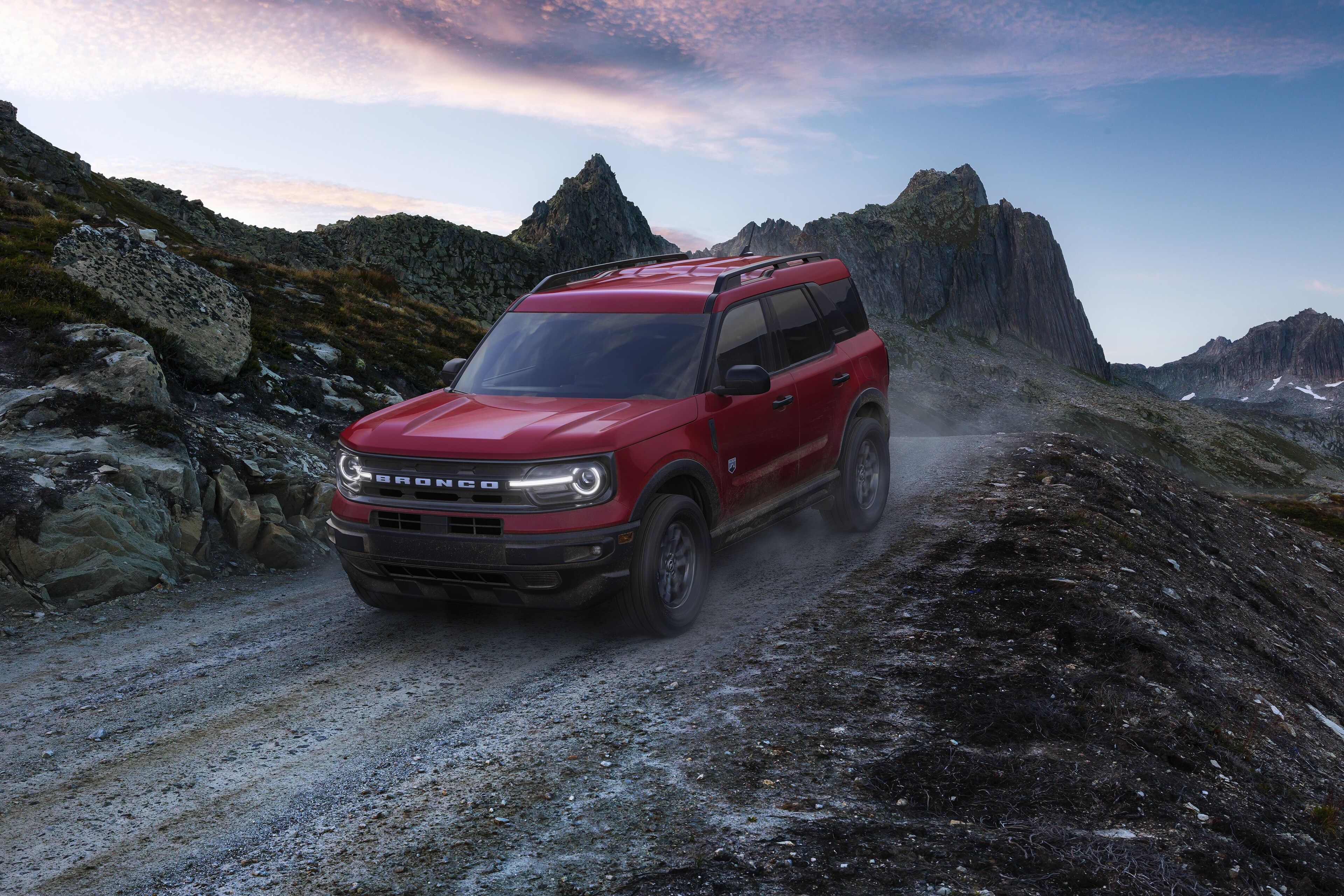 The well-awaited 2021 Ford Bronco Sport has a brilliant combination of stylish, on-road capabilities and ruggedness for off-roading. It comes with an optional turbocharged engine with 245 horsepower, a stylish truck design and moves smoothly in mud and sand. Although, the interior is more plastic and those sitting in the backseat can't see a lot from their seat.
Specs:
Engine Type: Intercooled Turbo Regular Unleaded I-3.
Horsepower: 181.
Torque: 190 lb.-ft.
Transmission w/OD.
Pros:
Surprising ability on and off-road.
Tough-truck design.
The interior is space-efficient.
Cons:
The backseat is claustrophobic.
Some versions are expensive.
5.     2021 Jeep Grand Cherokee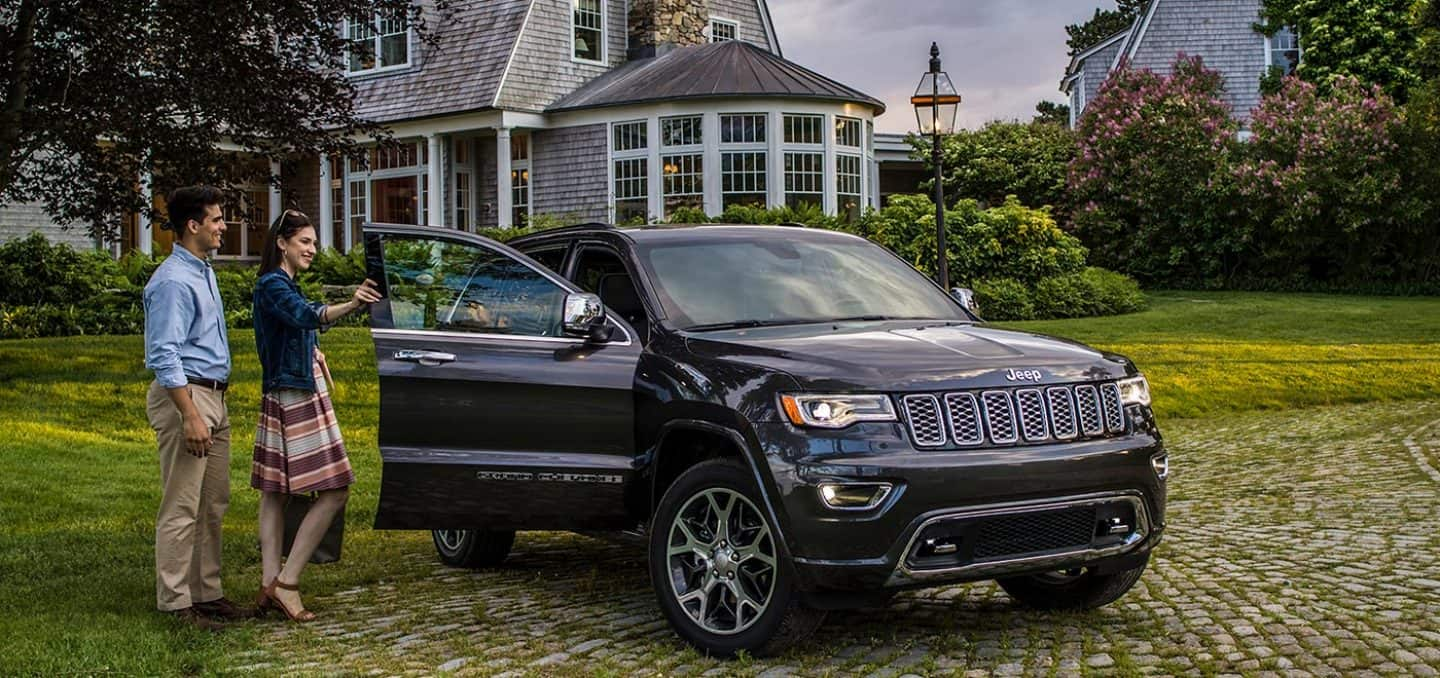 The end of the line of the Jeep Grand Cherokee is the 2021 model, offering luxury that all off-roaders enjoy. Its luxury matches the price point, and although it seems like the older versions, it still excels in the areas of technology and design. It offers all enthusiasts a chance to get it until the 2022 model year when the fifth-generation vehicles arrive.
Specs:
Engine Type: Regular Unleaded V-6.
Horsepower: 293.
Torque: 260 lb.-ft.
Transmission: Automatic w/OD.
Pros:
Offers more off-road capability than similar vehicles.
It's very comfortable for an off-road vehicle.
Quadra-Lift suspension perfect on and off the road.
Cons:
It is very expensive.
It does not have excellent crash-test ratings.
Factors to Consider when Choosing an Off-Roading Vehicle
The Adventures You're Going On
The first thing you need to consider when choosing an off-roader is where you will be driving it to. The whole point of driving an off-roader is to go on rough trails like muddy, sandy or snowy roads. Thus, you should check out the engine power and capabilities of the vehicle before you drive it.
The Climate
The climate you will be driving in also matters when selecting an off-roading vehicle. Although most SUVs can handle all climates, if your adventure takes you to very hot or cold places, you have to ensure that the car you are driving can handle it.
Technology and Safety
Most off-roaders come with top-notch technology that makes the vehicle appealing to many. From high horsepower and torque to other advanced features, you can look out for all of these when purchasing an off-roader. The safety tech that it offers is also important, especially if you're going to drive on rough roads.
Accessories
The accessories that you want also matter when choosing an off-roader. Whenever you get an SUV truck, you get the factory parts and the after-market accessories. Thus, ensure that the brand or model you're buying will be compatible with the different accessories and parts that you need.
Comfort and Style
Whether you're driving on or off-road, it doesn't hurt to buy a car that makes you feel comfortable while driving. This means enough space and leg-room, soft seat, warmed steering and seats if possible, and removable windows/roofs. The design of the off-roader also matters. While some have retro or classic designs, others are more luxurious and modern.
Last Thoughts
There's no basic standard for the best off-roading SUV, as what is good for one driver might not be right for another one. Thus, all you can do is look out for the vehicle that best meets your needs. With a wide range of choices, this might be difficult, so it's best to look at your adventure needs, engine and others before selecting your SUV.